WHAT KIND OF POLICY DO I NEED?
Remember, there are many different types of life insurance policies to choose from, so be deligent in choosing which is best for your specific situation. Life insurance policies can come in many different shapes and sizes. There are two categories in which life insurance policies can be broken down into. Term and permanent.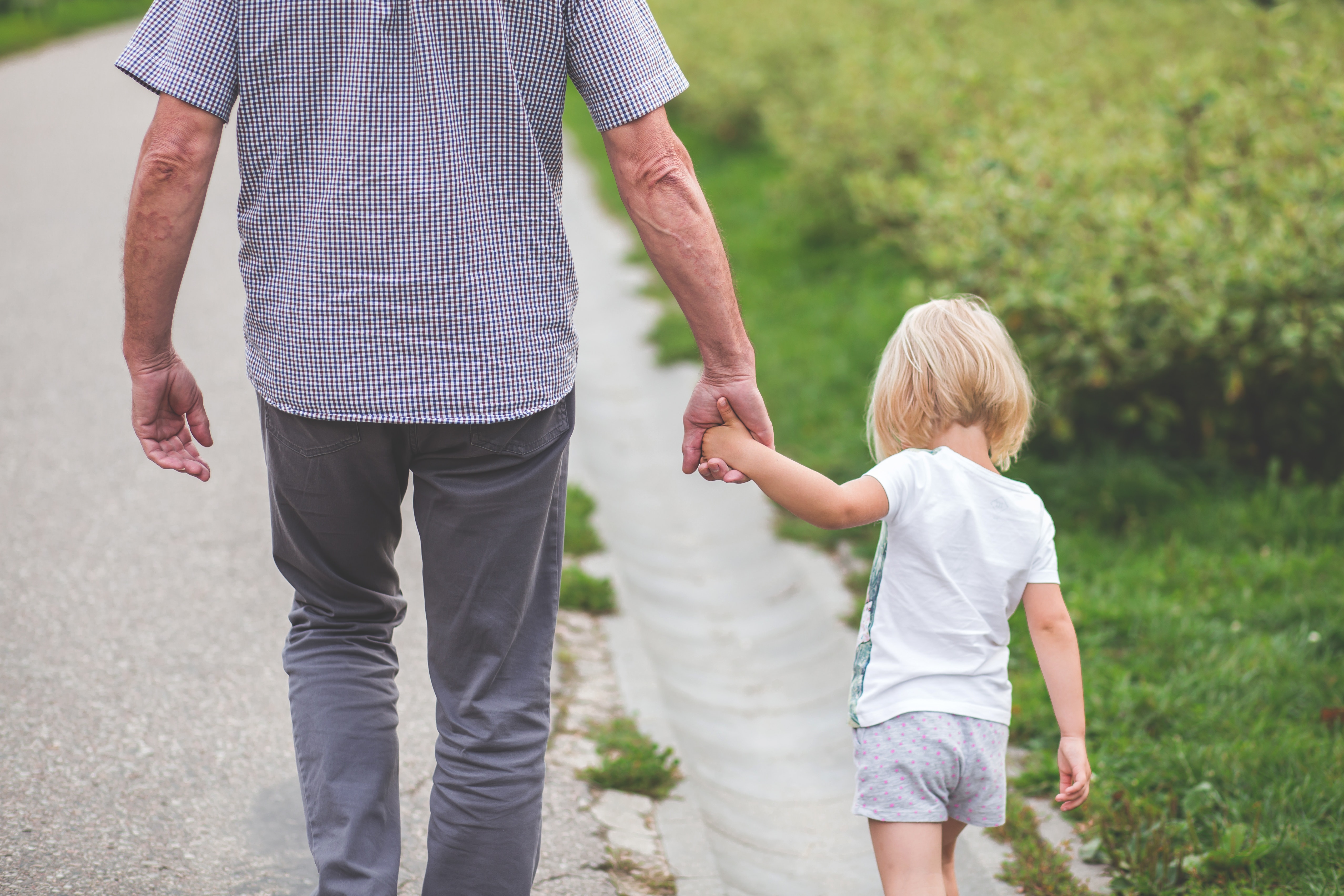 ---
THE DIFFERENCE BETWEEN TERM AND PERMANENT LIFE POLICIES
WHAT IS TERM LIFE INSURANCE?
Term life insurance is a fantastic option for you as it has many benefits like affordability, low maintenance, and guaranteed payout. The avarage length of a typical term life insurance policy is between 10 and 30 years in length. This type of policy is great as it provides a fixed payout and fixed premium. You will be able to see the amount you'll pay, as well as the amount going to your family.
Learn More
WHAT IS PERMANENT LIFE INSURANCE?
A permanent life insurance policy is a fantastic policy to have as it can protect you throughout your life span. Of course, finding the right coverage that fits your personal needs is crucial with any life insurance purchase. The good thing is, there are many customizable permanent life insurance policies out there for you.
Learn More